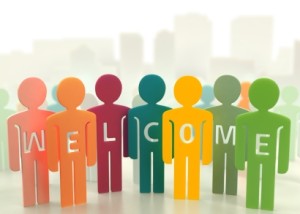 The Gathering Place Atlanta started in the summer of 2004 when a group of 12 friends met in the home of Pastor Keith and Ed for a time of worship and Bible study. After several months, the Lord laid it on their hearts to move to a more central location so that others could attend.
In June of 2005, we obtained our 501 (c3) status and began having services at a small office park in the Midtown area. After growing in size, we moved to a larger facility in 2007 and began Wednesday Bible study. In 2011. we moved again to further expanded our ministries into a larger building where launched Home Groups located throughout the metro Atlanta area. Moving to our current West Midtown location in 2019, TGPA continues share the good news of our Lord and Savior Jesus Christ.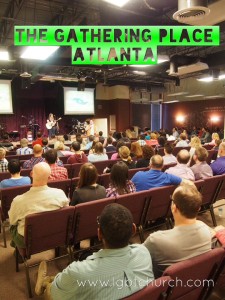 We are a non-denominational church located in Atlanta Georgia. While our music is mostly contemporary and the worship style charismatic, many cultural and religious backgrounds are represented here. Our congregation is just as varied, consisting of individuals who are straight, LGBT, singles, couples, and even families with children.
Jesus always went out of His way to minister to those who were considered the outcasts. Many have been rejected by the mainstream churches and as a result feel spiritually outcast. Regardless of race, nationality, color, ethnicity, gender identity, affectional or sexual orientation – EVERYONE is welcome here!